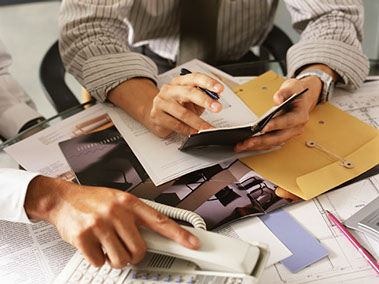 事業内容 -Business Activity-
Build the reliance and results of 30 years around Fukuoka
社会に貢献出来る新しい価値の創造と役割
Create a new value that can contribute to society and our role
コンサルティングとは、組織を第三者の視点から客観的に見て改善点を露出させ、変革へとリードして行くことです。一般的にはコンサルタント主導の下、組織を変革すると思われています。しかし、弊社のコンサルティングは黒子に徹し、お客様が自ら変革する様リードしていくことを第一目的としています。
組織自体に底チカラを付けて頂くことと自信が芽生えることが一番重要なのです。
Consulting is to make improvement of the client's firm/organization clear objectively from the viewpoint of the third party and to lead client to change. In general
people think its change is mostly led by a consultant.
We aim at leading our client to change by oneself with our support. We believe that to build up one's strength
in firm/organization itself and to gain self-confidence is the most important things through consulting.
主に環境の視点から経営を見つめる環境経営コンサルティングや経営戦略・事業戦略・機能戦略からなる企業戦略コンサルティング、また財務等に関する経営コンサルティングなどを行っております。ご要望に沿ったコンサルティングをご提供致します。
We offer Environmental Management Consulting as running a company based
on an environmental viewpoint, Corporate Strategy Consulting that is based on management
strategy, business strategy and functional strategy, and Management Consulting as financial
affairs. We offer these consulting to meet client's needs.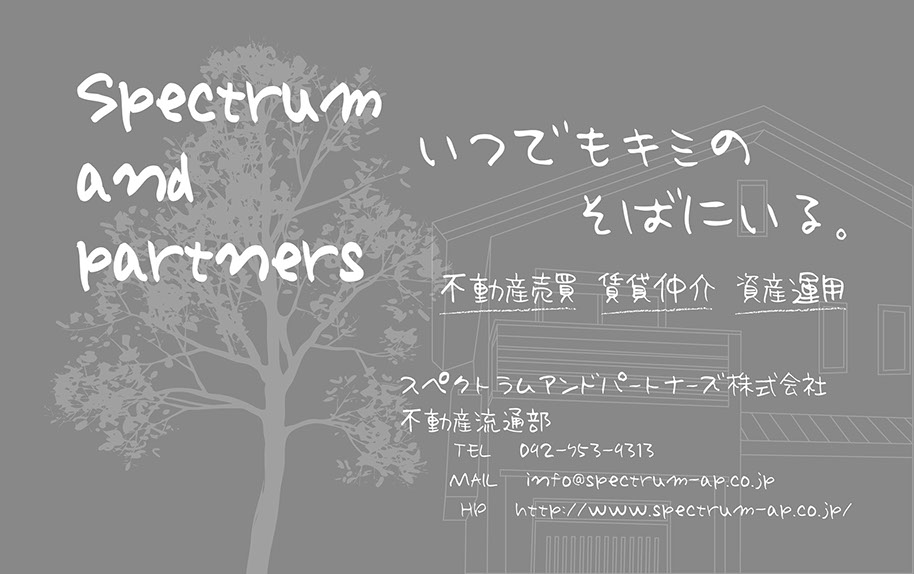 Copyright (C) 2013 SPECTRUM and partners All Rights Reserved.